dodinsky – We're only human, and the gods have fashioned us for love. that is our greatest glory & our greatest tragedy.
---
dodinsky – You're mine, and i'm yours and if we die. We die, but first we'll live
---
dodinsky – We don't get to choose whom we love
---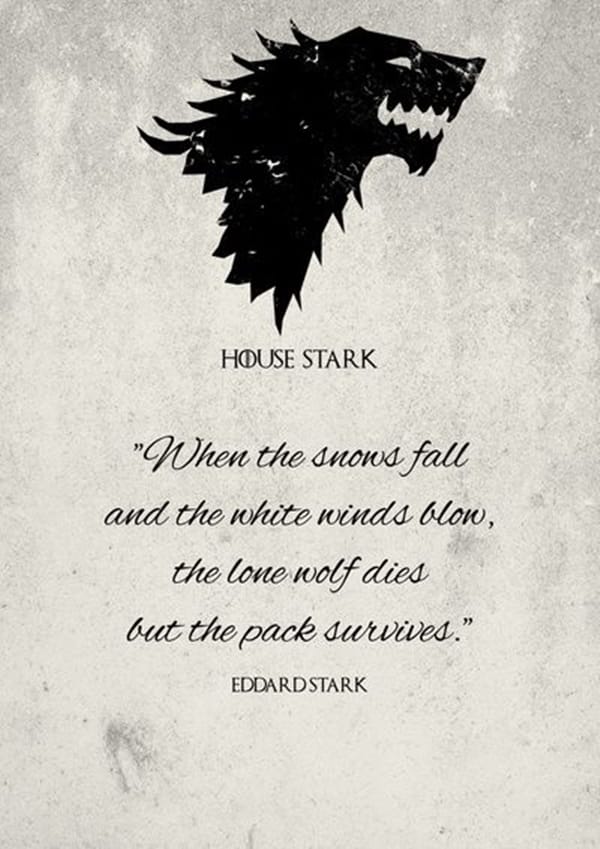 dodinsky – When the snows fall the white winds blow, the love wolf dies but the pack survives
---
dodinsky – if you think this has a happy ending, you haven't been paying attention
---
dodinsky – I will answer injustice with justice
---
dodinsky – It's a big and beautiful world. Most of us live and die in the same corner where we were born and never get to see any of it. I don't want to be most of us.
---
dodinsky – Winter is coming
---
dodinsky – Can a man be brave if he's afraid? That's the only time a man can be brave
---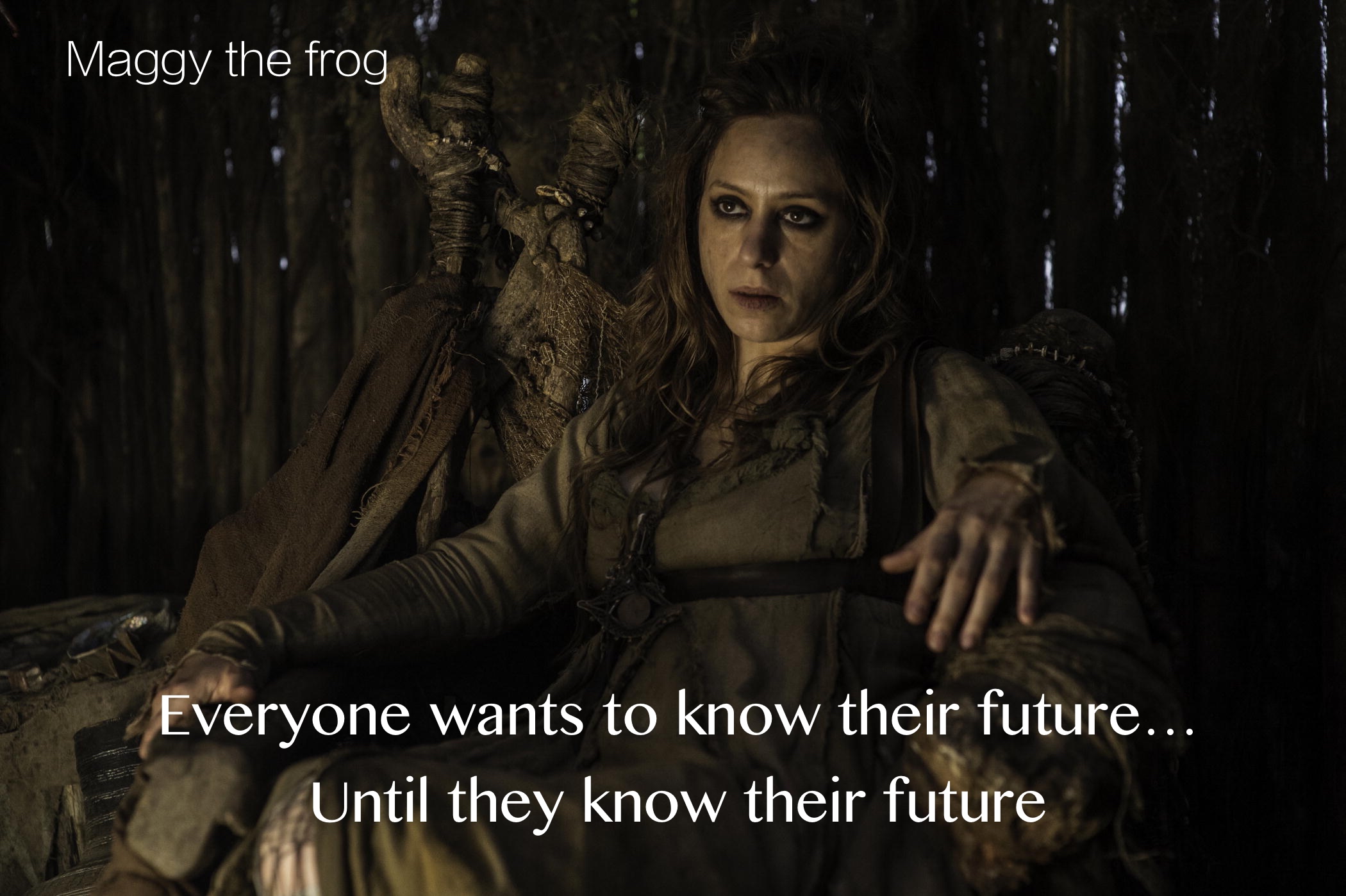 dodinsky – Everyone wants to know their future, until they know their future
---