dodinsky – To all the girls that think you're fat because you're not a size zero. You're the beautiful one it's society who's ugly
---
dodinsky – Milions of people live their entire lives without finding themselves. But it is something i must do.
---
dodinsky – I'm very definitely a woman and i enjoy it
---
dodinsky – when it comes down to it, i let them think what they want. If they  care enough to bother with what i do, then i'm already better than them anyway
---
dodinsky – I'm selfish, impatient, and a little secure. I make mistakes, i'm out of control and at times hard to handle. But if you can't handle me at my worst, then you sure as hell don't deserve me at my best.
---
dodinsky – Keep smiling because life is a beautiful thing and there's so much to smile about
---
dodinsky – when it comes down to it, i let them think what they want. If they  care enough to bother with what i do, then i'm already better than them
---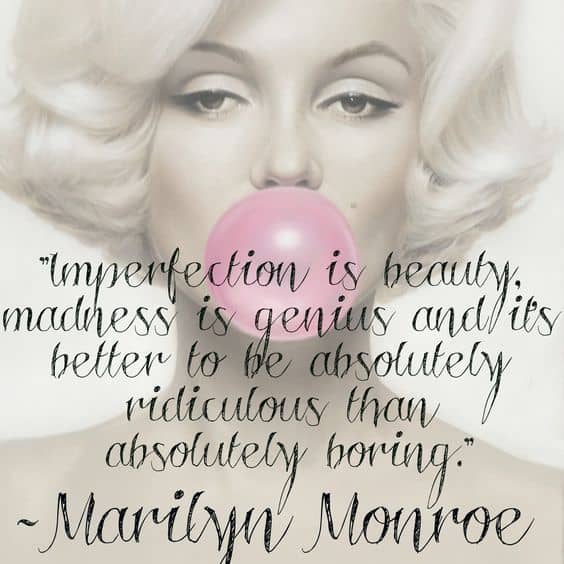 Imperfection is beauty, madness is genius and it's better to be absolutely ridiculous than absolutely boring
---